Join our interactive workshops!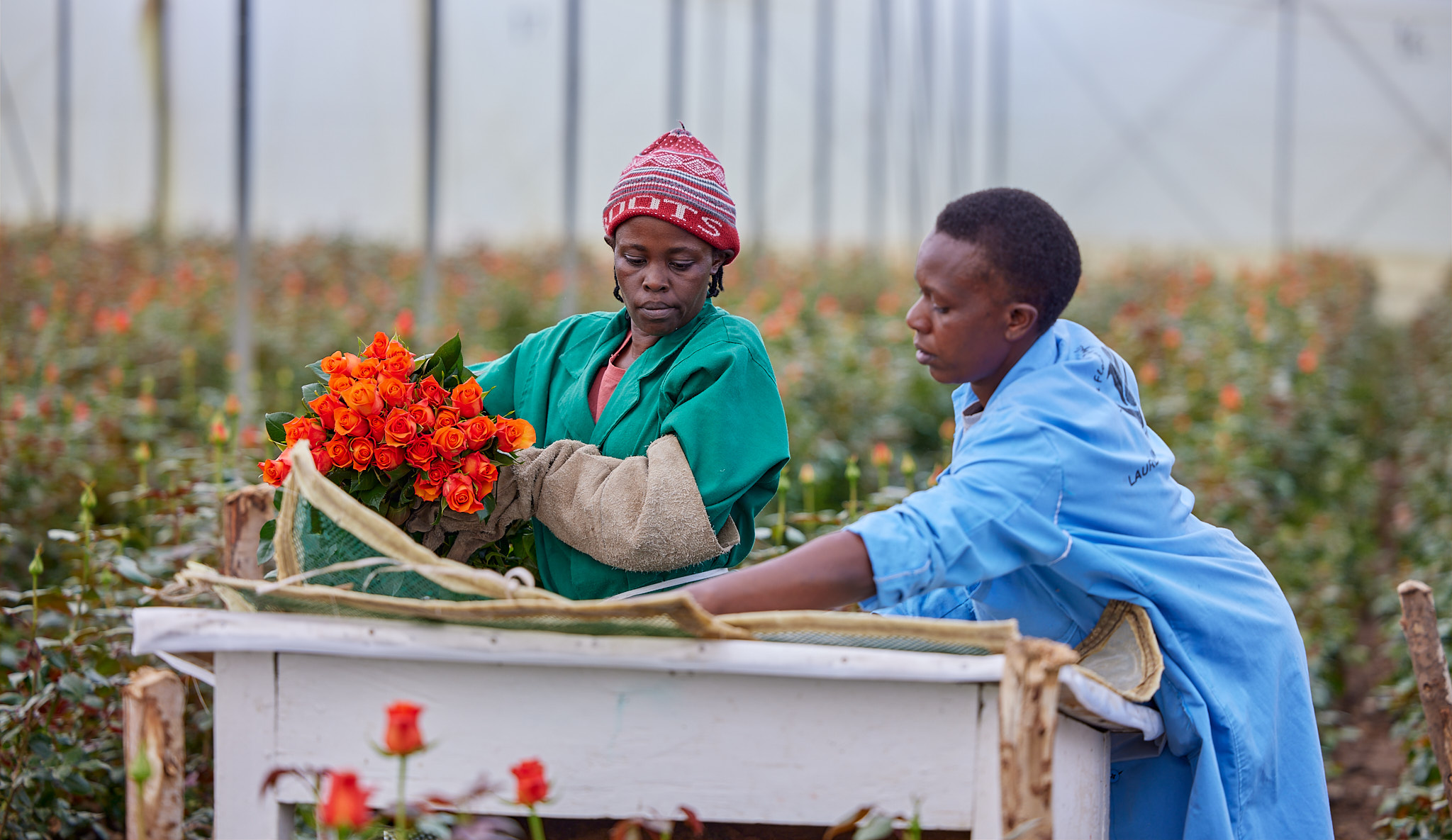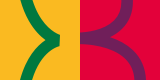 What will you learn:
Why is it important to focus on gender in your supply chain?

How do you apply a gender lens to activities.

Practical examples and best practices from other sectors for your own due diligence process.

Learn from peers in your sector about their challenges and successes with GRDD.
Practical details
The workshop takes 3 hours and will be hosted in the Women Win office in Amsterdam or online if previously agreed.
As this workshop is part of the larger Building Bridges for Women's Economic Empowerment program funded by the Dutch Ministry of Foreign affairs the workshop is free of charge for Dutch companies with oversees supply chains. The workshop will be facilitated in English unless all participants prefer Dutch. 
Next workshop: September 1st 10:00 – 13:00 
Interested? Please send an email to n.vanschouwenburg@womenwin.org