Photo Credit: Plan International
Why This Platform?
An increasing number of companies recognise the importance of responsible business conduct and are starting, or have started, to conduct human rights due diligence. Human rights risks and their adverse impacts are not gender-neutral. In order to ensure that violations of human rights, labour rights, and the environment are identified and addressed adequately, it is key that the due diligence process is conducted in a gender-responsive way.
Multiple resources have been developed over the years to support companies to make their human rights due diligence more gender-responsive. This platform brings many of these resources together. Some resources are specific to one of the steps in the due diligence process, while others focus on the process as a whole. There are also resources that support companies in understanding and transforming underlying power structures and relations. These resources also encourage companies to go beyond preventing and mitigating women's rights risks by making significant contributions to gender equality.
This platform offers companies a comprehensive guide to implementing GRDD and consolidates the various resources that support its practical implementation. The objective of this platform is to:
Shed light on what GRDD is and why it is important.
Guide companies through the OECD Guidelines' six step due diligence framework and demonstrate how to conduct each step in a gender-responsive way.
Provide an overview of existing resources and tools to further support companies in conducting GRDD.
Present case studies and examples of companies that have made progress in implementing one or multiple steps of the due diligence process.
Photo Credit: Plan International / Stephan Rumpf
Who is this for?
The platform has primarily been designed and developed for multinational companies with international supply chains. However, the guidance provided on this platform is largely relevant for suppliers and lower tier buyers as well. While the case studies focus more on commodity-specific sectors, the platform can be used by any company that has started, or is going to start, implementing human rights due diligence and is keen to ensure that gender is deliberately considered throughout.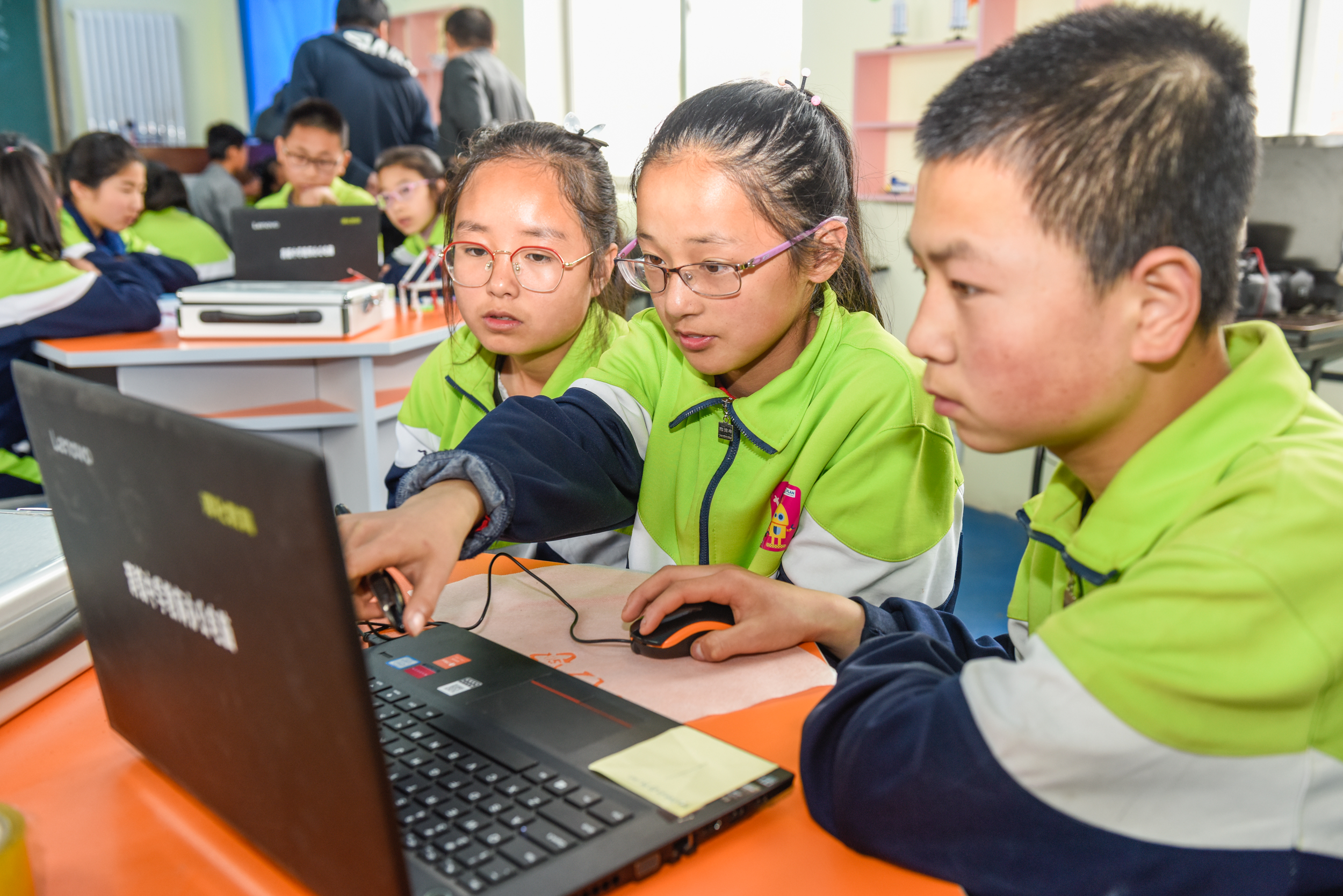 Photo Credit: Plan International / Zhang Zhe
Building bridges for women's economic empowerment and resilience
Since 2019, Women Win, through Win-Win Strategies, has been partnering with the Ministry of Foreign Affairs of The Netherlands, on the Building Bridges For Women's Economic Empowerment & Resilience Programme.  This 5-year programme includes activities in The Netherlands and in Kenya and aims to advance women's economic rights and resilience in global supply chains.
This platform has been developed by Women Win in alignment with Plan International Netherlands and Partnering for Social Impact. During the Girls Advocacy Alliance (GAA) programme (2016-2020), both organisations, in partnership with Terre des Hommes, Defence for Children – ECPAT, Ministry of Foreign Affairs of the Netherlands and Global March against Child Labour, engaged with Dutch companies to advance responsible business conduct on gender equality. Under GAA, they developed the Gender-responsive Human Rights Due Diligence tool. The content of this tool, including a detailed description of the six steps of the due diligence process with a gender lens and the good practices from three different sectors, has been valuable input for the construction of this platform.
Do you have questions or would you like to learn more? Or do you have suggestions of ways to improve the GRDD platform? Please reach out to info@womenwin.org. Your input is greatly appreciated.
Women Win is a global multi-dimensional women's fund with headquarters in the Netherlands, and registered in the United States and the UK.
Stichting Women Win
Rapenburgerstraat 173
1011 VM, Amsterdam
The Netherlands
Email: info@womenwin.org
KvK Number: 34267612
Follow Women Win on: